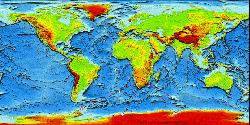 ANGELS ARE EVERYWHERE!
Projects are reviewed by our panel of experts as to the potential viability and marketability of each proposal before an Entrepeneur's project is showcased to Angels, who will make their own independant legal and financial review.
DESIRABLE TRAITS SOUGHT BY OUR ANGELS:
1). PATENTS: companies with proprietary products are highly desirable. Having a patent gives an undeniable advantage over the competition and is always number one.
2). HEAD START: If you don't have the patient, then be the first to bring the product to market through licensing and marketing agreements.
3). HUGE MARKET POTENTIAL: if the market potential is substantial (hundreds of millions or more), then simply a highly qualified, proven management team that is capable of building a big business the key.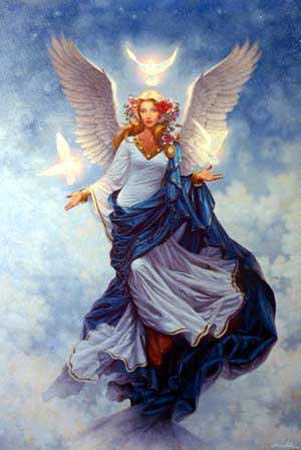 FIND YOUR ANGEL TODAY!
Once the Entrepreneur's Project is approved, their ENTREPRENEUR PROFILE & SUMMARY BUSINESS PLAN will be showcased to interested Angel Investors. If a project meets an Angel's interests and financial objectives, an ANGEL PROFILE is sent to the ENTREPRENEUR. The decision to send a COMPLETE BUSINESS PLAN to the Angel and to accept any potential investment rests solely with the ENTREPRENEUR!
Once we identify an interested Angel investor, the negotiation up to the owner of the company. LocalAngels is available in assisting negotiations in a win-win fashion.
LocalAngels@usa.com